Looking for a not-so-typical night out?
See what's new and upcoming at Aero Crafters!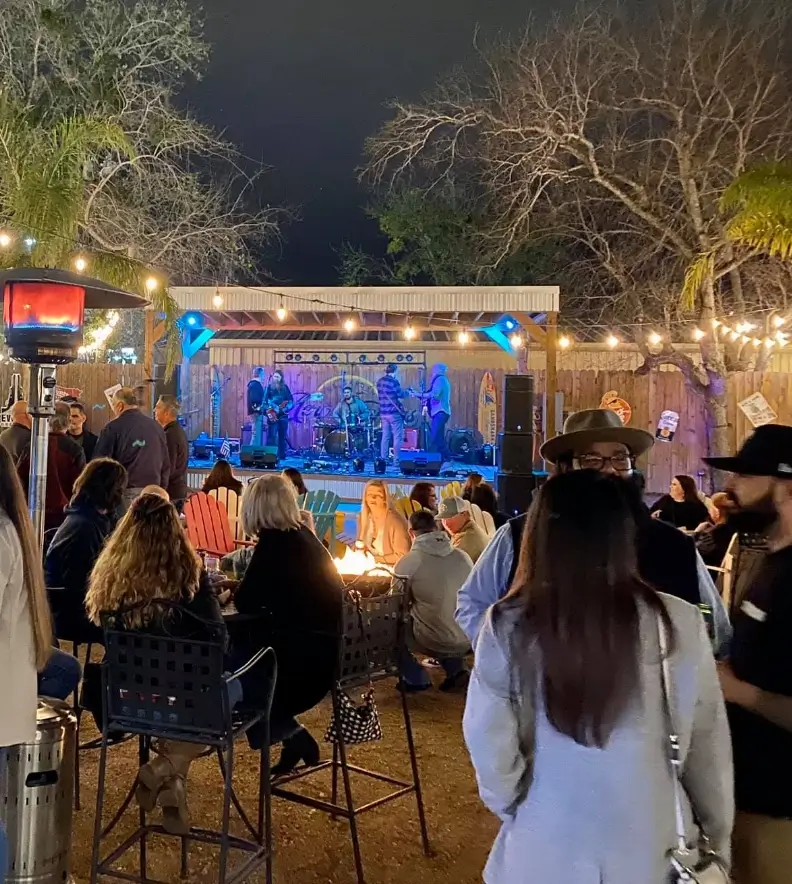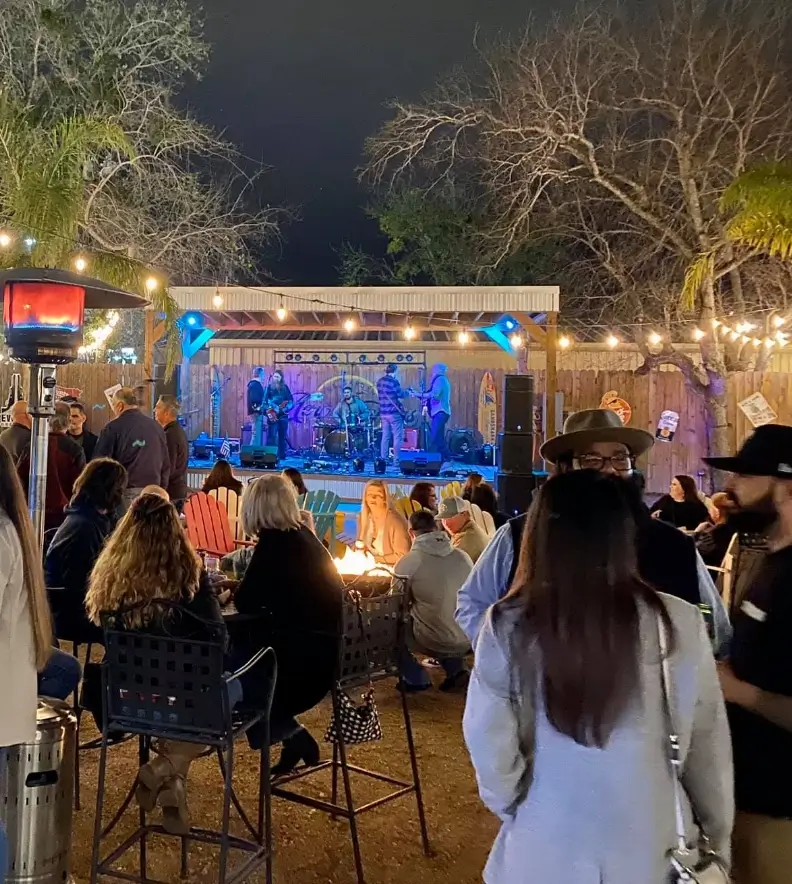 Satisfy your hunger with savory food and pair it all with your favorite beverages.
Fresh Lemon, Blackberries, Simple Syrup, Black Raspberry Liquor, Elderflower and Deep Eddy's Lemon.
lemon lift off
Orgeat, Fresh Lime, Dry Curacao, Aged Rum and Double Black Rum Float.
fly tai
Tanqueray gin, St. Germain elderflower liquor, fresh lemon, simple syrup, topped off with Zardetto Prosecco.
French 757
Buffalo Trace Whiskey, Aromatic bitters, Orange Bitters, Brown Sugar and Expressed Citrus Oils.
Aero Old Fashioned
Espresso Liquor, Cold Brew, Irish Cream and Vanilla Vodka.
aero espresso martini
We're here for you and your taste buds. Sit back, relax and enjoy.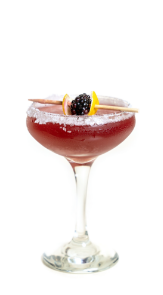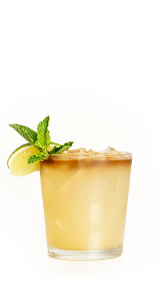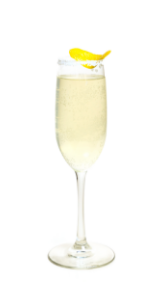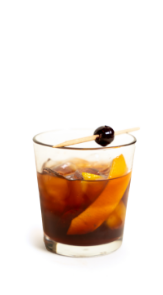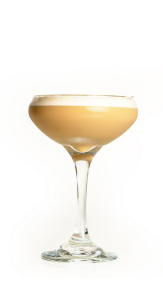 Interested in receiving discounts, special offers and potential surprises for your birthday? Join our Frequent Flyers and never get stuck in the terminal again!