We are delighted to accommodate you. Join us today with as many or as few people as you'd like. Although, they do say: the more the merrier. If you need a same-day reservation, please call us at 361-573-4388 for availability and your party's information.
Please fill out the form below for future reservations only.

It's always a pleasure to have birthdays, business gatherings, bachelorette parties, baby showers, graduations, weddings and more celebrated with us! Our first class chefs can assist you in creating the perfect appetizer table, full course dinner or buffet style meal for any occasion you desire. Guests also have the option to order our signature gourmet bites individually from the kitchen. There is no fee to reserve an area or tables during normal operating hours. This also applies to indoor and outdoor areas. However, due to certain restrictions, private event options are handled on a case by case basis. Cake, cookies and cupcakes are the only outside food allowed for your special events. Glitter and confetti are not allowed. Please note, an 18% gratuity will be added to all parties of 8 or more.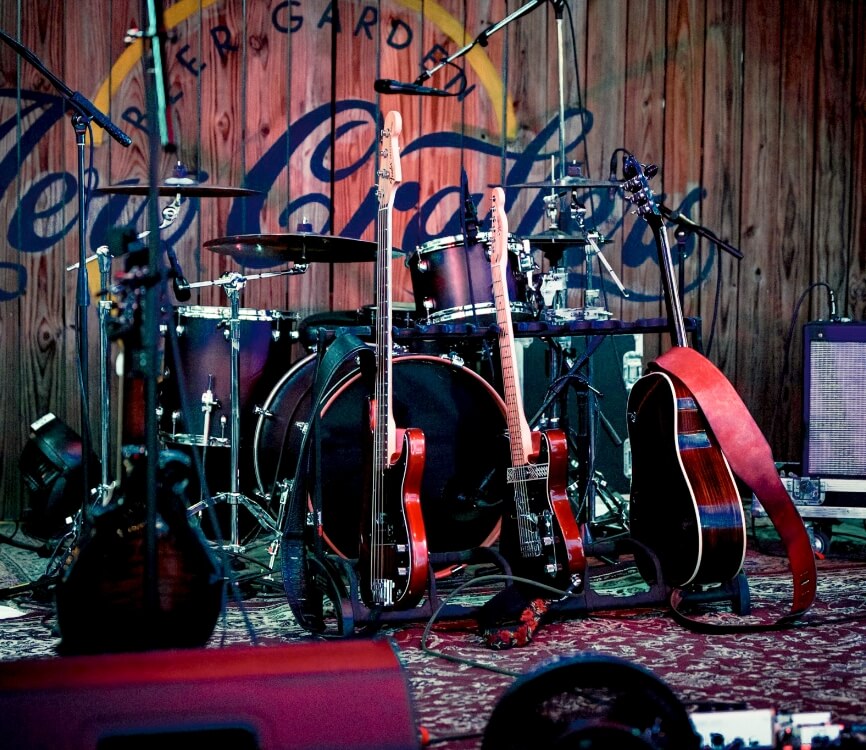 Victoria is considered "The Crossroads" of Texas because we're conveniently located and only a short drive away from Houston, San Antonio, Corpus Christi and Austin. We are doing our best to bring "big city" energy to our beautiful beer garden stage! Aero Crafters prides itself in providing a friendly atmosphere for local artists performing everything from country, rock, R&B, blues, throwback hits and more to showcase their talents.