We won't leave you up in the air. Read here for the latest happenings.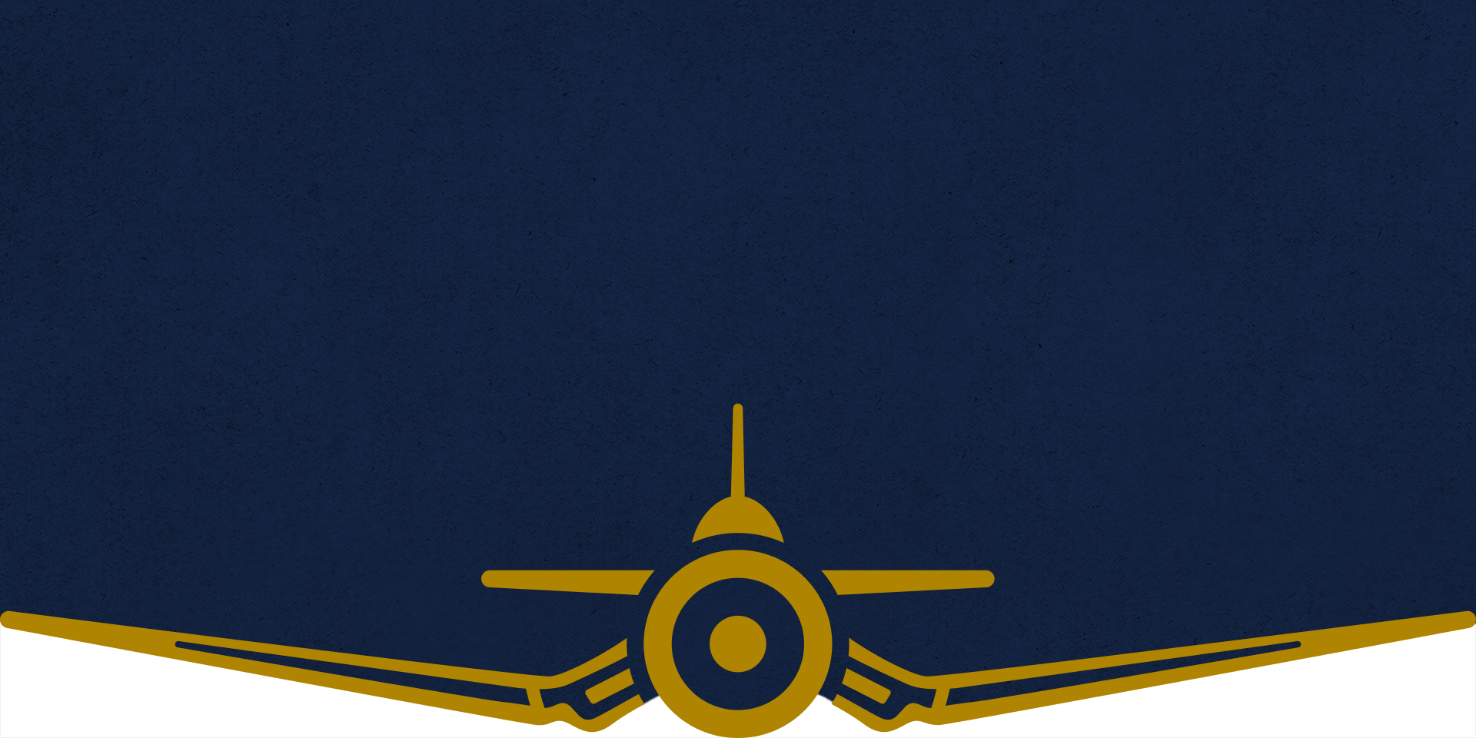 Live music is one of the most widely sought pastimes. Part of the experience of enjoying live music is the atmosphere. The venue is crucial in creating a better listening environment for concert-goers. A well-maintained venue keeps people engaged in the music and ensures they return for other live music events.
Finding good music venues can be a challenge. Luckily, you don't have to search too much; we've got you covered! In Victoria, there are a few venues that stand out among the rest. Below we've provided a list of venues in the Victoria area perfect for your next live music experience.
Aero Crafters Gastropub
Since 2017, Aero Crafters has been serving craft beer, cocktails, fine wines, and flavorful eats to residents of Victoria and visitors from far and wide! The atmosphere combined between the indoor and outdoor gastropub, as well as the expansive outdoor beer garden is perfect for live music, featured every Thursday through Saturday, during any time of the year!
Schroeder Hall
Since 1890, Schroder Hall has been host to live music and concert-goers alike. The venue has long been noted as having one of the area's best dance floors. Complete with a full liquor license and food menu, Schroder caters to every need! Notable performers include classic Country music artists like Merle Haggard and Willie Nelson along with new-age artists such as Midland and Kevin Fowler.
Dodge City Saloon
Located in the heart of Victoria, Dodge City Saloon is another great venue for live music. Dodge City hosts a number of bands, DJs and even karaoke nights for those who prefer an open mic experience. Of course, it wouldn't be a saloon without a full bar and kitchen. Catch The Armadillo Cafe (located inside of Dodge City) serving up everything from eggrolls to fajitas; all of which you can enjoy while listening to your favorite band!
The Wellhead Tavern
One of Victoria's newest icehouses, the Wellhead Tavern is a family owned and biker friendly open-air tavern. Located just off of Zac Lentz Parkway, the Wellhead Tavern is the perfect spot to grab a cold one with friends, sit back, and relax. You can BYOB to this venue, enjoy live music, karaoke nights, and even chow down on a delicious burger whenever you're ready. There's always something going on at the Wellhead Tavern and everyone is welcome to join!
The Forum Club
This venue is the perfect place to venture out to if you're looking for live music and a fun atmosphere. Fridays and Saturdays, happy hour ends at 8. Whether you're wanting to watch your favorite team, dance, or sit and watch live artists sing, you can do it all at the Forum Club in Victoria! The vibes are always right here; you just have to stop by to see and experience it for yourself!
For those who love live music and getting out of the house, sometimes going to a show is exactly what you need to add the icing on the cake that is your weekend! If you're planning a date night or just want to get out with friends, stop by Aero Crafters, located just off of Crestwood in Victoria! Relax and hang out with friends at Aero Crafters before you make your way to the next live music venue!